Caught in a trap in the middle of the woods, a bald eagle would've surely died if nobody saw or did anything, but two brothers wouldn't let that happen.
While out on a hunting trip off Windy Lake in Ontario, two brothers, Michael and Neil Fletcher, spotted the eagle, chained to the ground.
Even tied up, the eagle's sharp beak and talons posed threats to the men and their dog. They placed a sweatshirt over the bird to calm him down.It took a bit of maneuvering, but eventually they managed to free the bird from the trap.(
Source
)
The two brothers, both in their late 20s, briefly considered calling the Ministry of Natural Resources and Forestry but felt it was more important to free the bird right away, and then contact the ministry.
Michael said he tugged off his hoodie and placed it over the raptor's head while they pressed on the release mechanism of the trap.
"Me and my brother just kind of held onto it, and it calmed right down," he said.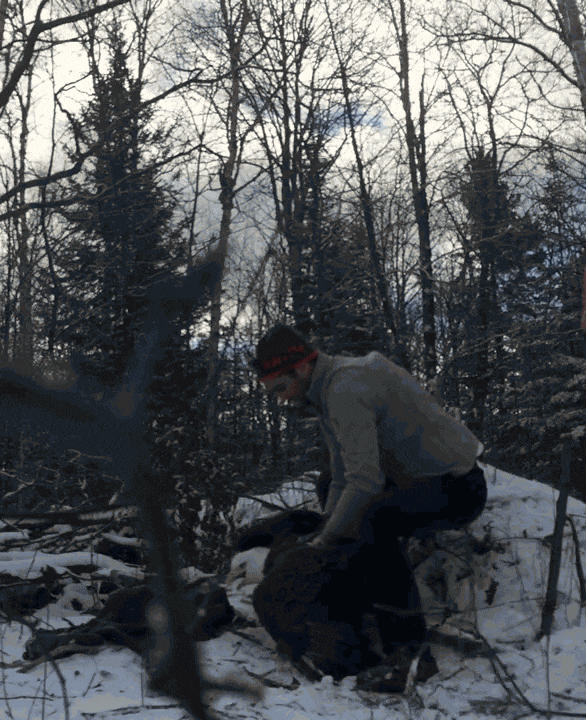 VIDEO

Me and Neil found this eagle in a trap
Posted by Michael Fletcher on Tuesday, November 24, 2015
Freedom Video